Fraser Island, Great Sandy Straits and Hervey Bay (Interactive Map)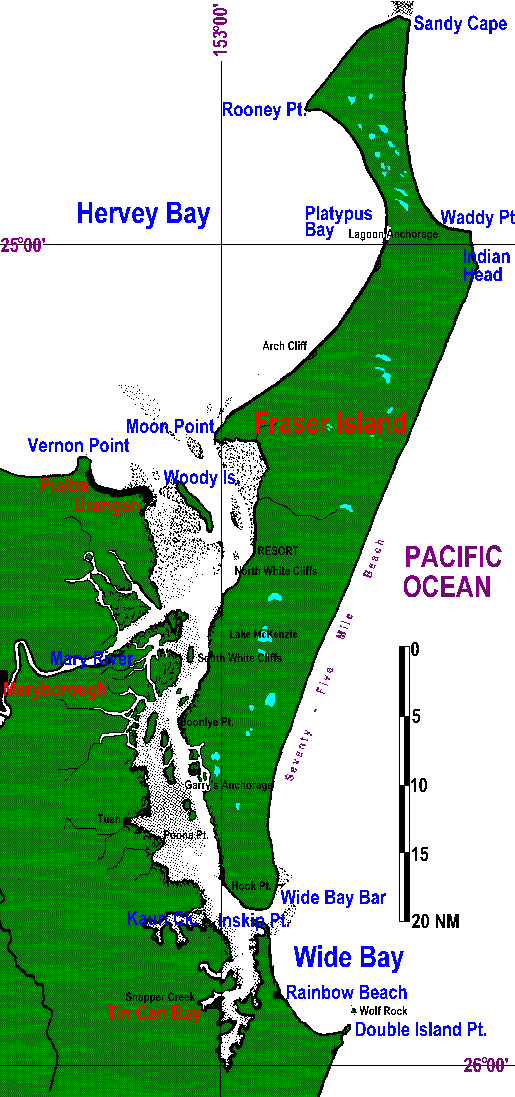 Enjoy the perfect holiday by cruising the Sandy Straits near Fraser Island and Hervey Bay.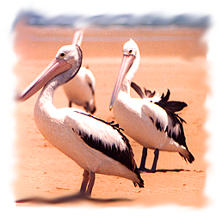 Wildlife sharing the experience with you include dugong, turtles, dolphins, sea eagles, pelicans and for those venturing into the Hervey Bay area, even majestic humpback whales.
The Sandy Straits is perfect for cruising, with hundreds of kilometres of protected waterways, and an abundance of safe anchorages.
Swimming, fishing, bushwalking or just plain relaxing is what's on offer, all at your own pace and to your own schedule.
There is a wide range of vessels to choose from for this great adventure holiday - from the roomy houseboats to exciting sailing boats to luxury catamarans and conventional cruisers.
---
The Benefits of booking with Sea Sports are:
We have an association with the charter operators in the area, and we only deal with those operations which are known to be professional, and continue to provide good value and service to our clients.
When you book through us, we save you the time and money contacting numerous unknown operators.
We continue to refer clients to our associated charter operators PROVIDED THAT THEY PERFORM FOR YOU! This policy ensures that you will be looked after well, as we ask all people booking through us to let us know how their holiday went with the charter operator concerned. Complaints by our clients in regards a particular operator will result in our dropping him from our referral listings, whereas compliments will increase his standing.
In the unlikely event that you have a problem with our referred charter operator, then you will not be left to sort it out on your own, as Seas Sports will assist you to resolve any problem. This peace of mind can turn an experience into a great holiday.
You can be confident if you book through us! Click here for activities list.