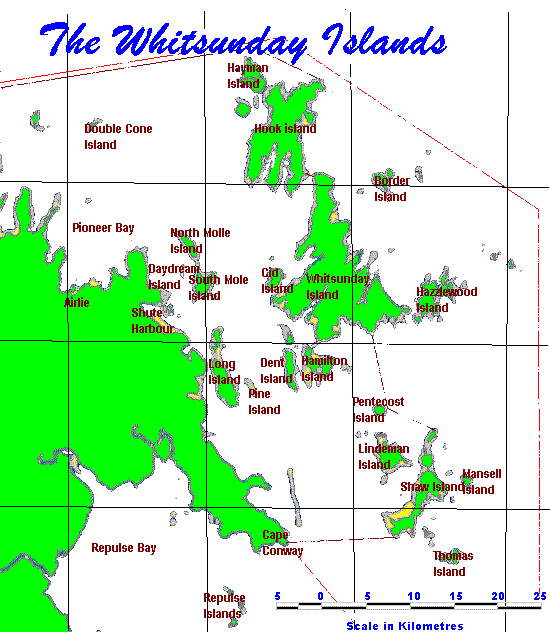 Sea Sports can arrange Fully Crewed or Bareboat holidays to suit your budget.
There is a wide range of vessels to choose from for this great adventure holiday. From the roomy and exciting sailing boats , luxury catamarans and conventional cruisers.
The benefits of booking through Sea Sports are:
We have an association with the charter operators in the area, and we only deal with those operations which are known to be professional, and continue to provide good value and service to our clients.
When you book through us, we save you the time and money contacting numerous unknown operators.
In the unlikely event that you have a problem with our referred charter operator, then you will not be left to sort it out on your own, as Seas Sports will assist you to resolve any problem. This peace of mind can turn an experience into a great holiday.
You can be confident if you book through us.

Just complete the form below and start your holiday adventure.

INFORMATION REQUEST FORM